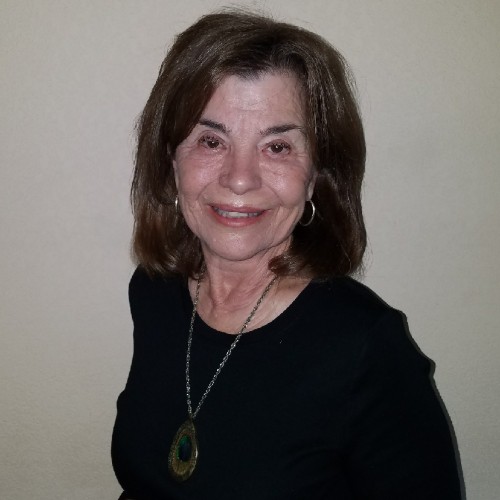 Kathleen has a wide range of real estate experience, first working with her husband in family owned appraisal business, property management and later working in escrow prior to getting her license in 1995
Working for a company that was an Exclusive Buyer Agent she knows how to focus on the buyer and their needs.
She worked in the New Homes Industry and received a CPS (Certification of Professional Salesperson) She knows how to represent her clients when buying a new home.
A large percentage of her business comes from past clients and referrals which, indicates that she does put their needs and desires first.
When you sell or purchase your home with Kathleen, you get a dedicated agent that makes your needs and desires her priority.
Kathleen will work with her clients until they are satisfied. She will continue to serve them even after the transaction has been completed.